Vida Nueva Project
Sponsorship Drive on Now!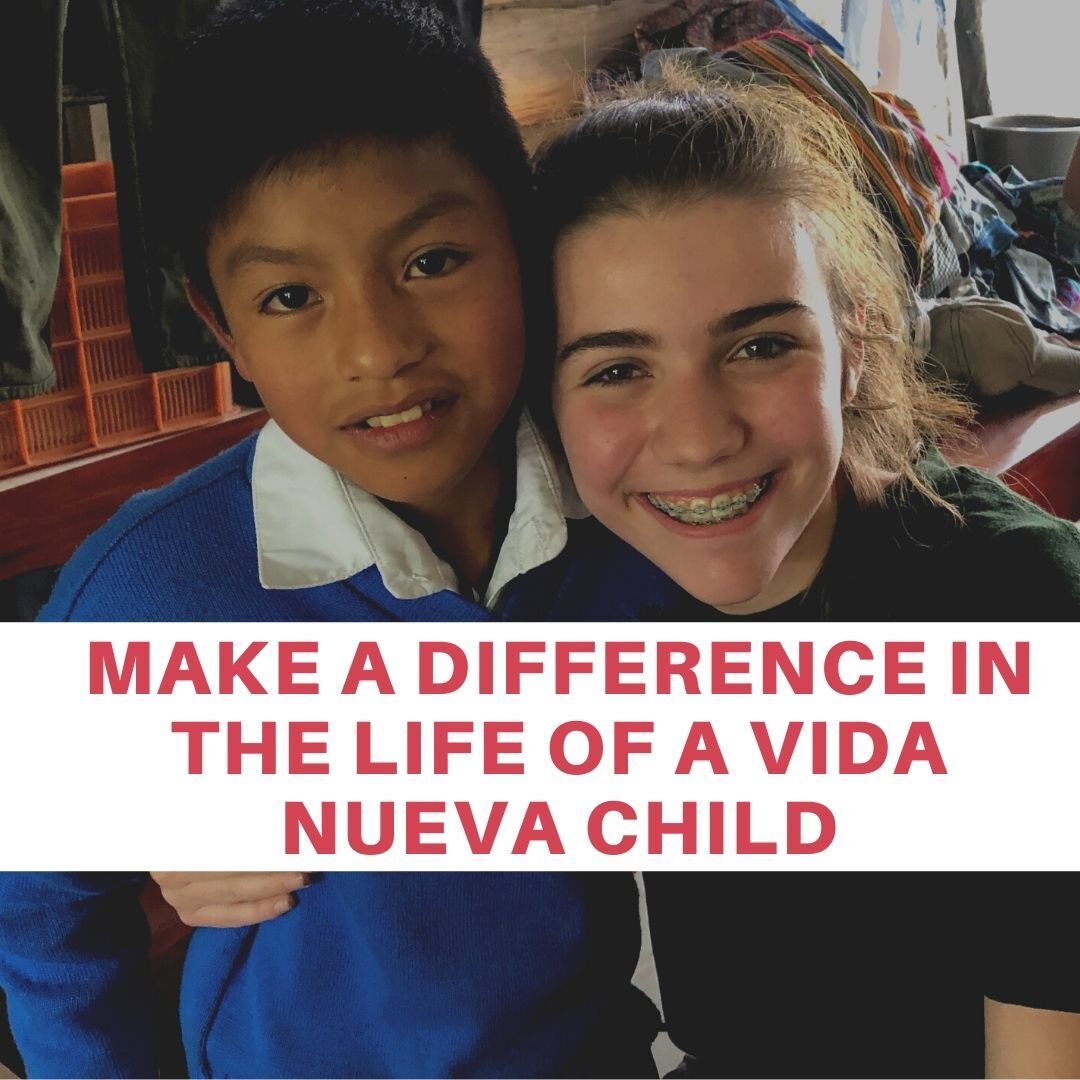 Help us partner with Impact Ministries to provide a quality Christian education for Vida Nueva students in Guatemala!
Our goal as a Regina Christian School community is to see all Vida Nueva students sponsored by the RCS Community
Sponsor a child today! Get started by clicking on the link below:
---
About Vida Nueva
In 2013 Regina Christian School entered into a partnership with Impact Ministries to build a school to serve the communities of Villa Nueva and Tierra Linda.
Leaders from the communities approached the board of Impact Ministries with a request to have an Impact school built for their children. They sacrificially committed finances and labour to the project which was evidence of their heart's desire to have a Christian school for their children.
RCS' goal of this partnership was to raise money for the purchase of the land and the ongoing school construction. The school opened in January of 2014 and now over 150 children walk through the doors of the school each day! They receive an education, hear about God's love for them and are blessed with a meal each school day.
There are now washrooms, 7 classrooms, a chapel, and a fully completed kitchen. In addition there is another large room that has been constructed that is used as a classroom during the day and as a church space in the evenings and on weekends. Additionally, a new church congregation has resulted from Impacts' ministry in this community. The principal of the school, Victor Toc, has taken a lead in pastoring this church along with support from many of the staff.
Thank you to those of you who have committed to pray and financially support this project!
In addition, the RCS community, including students, parents, grandparents, staff and alumni have sponsored most of the children who attend the Vida Nueva school.
God is opening a door for the spread of His Gospel!
Will you partner with us?
For more information on how you can help make a difference in the lives of the children of Vida Nueva, please contact our school office at 306-775-0919, ext. 0