Parent/Student Information Portal (Edsby/Google Classroom)
Edsby (Kindergarten - Grade 12)
Access through the app or website
Edsby Login (website)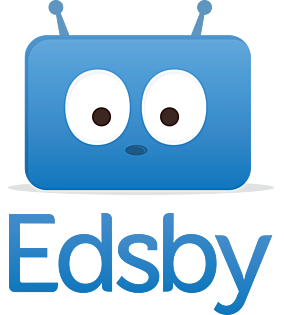 Edsby is a secure and private web portal that provides parents/guardians and students access to information such as attendance, assignment descriptions, due dates and student progress. This information allows parents and staff to help students monitor their progress and enables students to reach their learning goals.
Parents/guardians can access Edsby after completing the Edsby Parent Portal Access Request and Edsby School-Created News Consent forms (forms are provided to you upon registration and/or can be accessed on our website). Completed forms should be submitted to the school office. Once an account has been created for you, you will be contacted by the school office with your login information.
It is recommended that you access Edsby using a web browser for the most complete experience but Edsby has an Apple or Android free app for all smartphones and tablets. Using Edsby on your smart device will give you up-to-the-minute access regarding school information.
Google Classroom* (Grade 7-12)
Access through the app or the website
Google Classroom Login (website)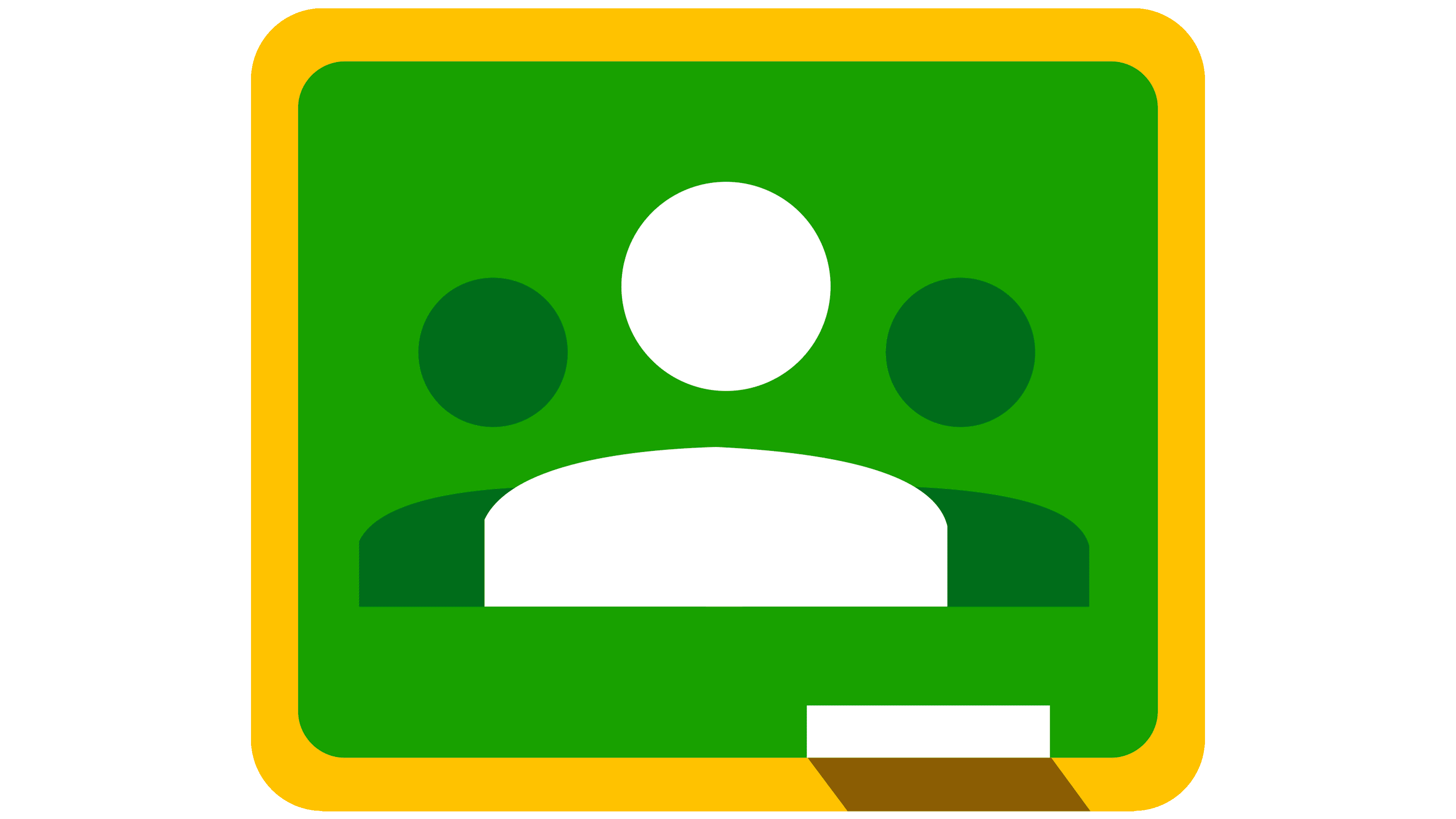 Google classroom is a web-based learning environment. When logged in to Google Classroom, grade 7-12 students can collaborate with their peers and teachers. Google Classroom offers a digital safe space for students to view class announcements, access posted course content, view posted assignments, and turn in completed work. Only authorized users (students, teachers and administrators) can have access to a RCS Google Classroom. Google users outside of RCS are not granted permission to any RCS Google Classroom.
Parents can view their child's Google Classroom by having their child login to https://classroom.google.com with their username and password. Please note that any activity in Google Classroom is documented under the student's login and it would be inappropriate for a parent to communicate with the teacher or other students in Google Classroom. Parents should use their personal email to digitally communicate with the teacher.
Google Classroom is not the primary source for marks and attendance information. Parents wishing to see an update on their child's marks and completed assignments should login to Edsby, which is available for parents with students in kindergarten to grade 12.
*Please note that although teachers make every effort to keep on top of updating marks in Google Classroom and Edsby, there is often a lag in the time in which a student hands something in and the mark is reflected on these websites.