Upcoming Events:
Early Admission Days for High School Students is an application period designed to help students fill out their University of Regina application and receive an early decision for their application.
Students who send in their high school transcripts and reduced application fee by October 28 will have their application processed within a week, and if admissible, students will receive conditional acceptance.
Students will receive a reduced application fee of $50!
Students must provide their unofficial high school transcripts by October 28, 2021 to be eligible.
_________________________________________________________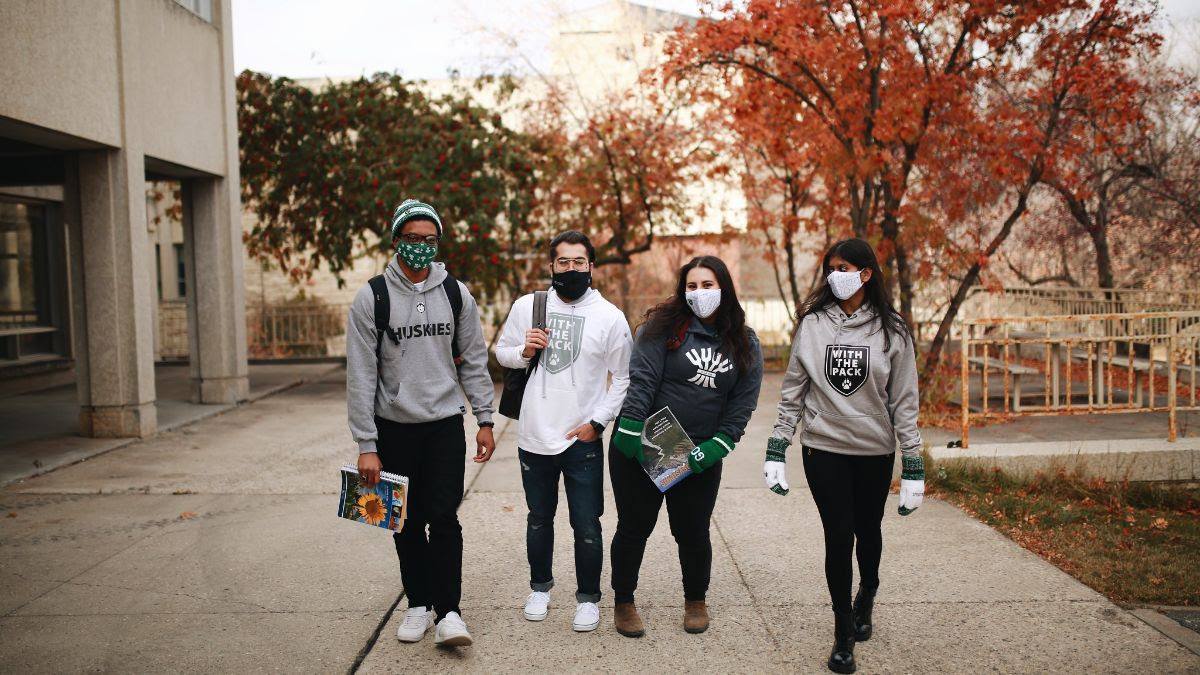 _________________________________________________________

The Sask Polytech Virtual Open House is scheduled for the week of October 25 - 28, 2021 from 4 - 9 P.M. We hope that you take advantage of the more than 45 virtual sessions being offered. Build your own schedule from general sessions about Sask Polytech and your path to becoming a student, live information sessions with programs and services, Q&A through live chat and more!
To register, visit our Open House event page.
Supplement these information sessions by visiting one of our campuses. We are offering a series of campus tours the first week of November and there is no better way to get a sense what we are all about at Saskatchewan Polytechnic other than to visit in person!


Wednesday, November 3
Saskatoon 5:30-8:00 P.M.
Regina 5:30-8:00 P.M.
Prince Albert 5:30-8:00 P.M.
Thursday, November 4
Saskatoon 5:30-8:00 P.M.
Regina 5:30-8:00 P.M.
Moose Jaw 5:30-8:00 P.M.
Register for a tour today!
_________________________________________________________

Millar College of the Bible is a Christ focused Bible school with campuses in Pambrun SK, Sunnybrae BC, and now a new campus opening in Winnipeg, MB. Their vision is to develop passionate, relevant servants of Jesus Christ who are shaped by the entire Scriptures. For more info about Millar please go to their website at https://www.millarcollege.ca/

Also, please note that Millar College of the Bible is partnering with Regina Christian School to offer academic credit for the Christian Ethics 30 high school class. RCS graduates will be able to transfer two credits towards any one of Miller's undergraduate programs at either their Pambrun or Sunnybrae campus.
For more information please contact Millar's director of admissions, Kelvin Thiessen (admissions@millarcollege.ca)
_________________________________________________________