Testimonials from RCS Graduates
Heather
I was an RCS kid from Kindergarten straight through to graduation, and I loved it. I think I realized all along that Christian education was a privilege, but even more so now that I'm an adult and have kids of my own. An important thing was that my parents laid such a solid foundation for me which allowed my experience at RCS to continue to build my faith and personal walk with Jesus. Learning through the lens of the Word of God helped form my worldview and my own personal convictions from an early age, and as I grew, those things pushed me to make my faith my own. In high school especially, I was challenged and pushed to grow, not only in my faith, but also as a leader and as a person.
RCS is about more than the Christian education itself – it's the positive atmosphere, the arts and athletics, the opportunities, and most importantly, the people. All those things at RCS shaped me. My teachers and coaches were some of the most influential people in my life, and to this day, I remember things they said to me in defining moments. They cared about me and invested in me beyond their role as a teacher, and the kind of relationships I had with them would not exist elsewhere. It was the words of an amazing teacher of mine that pushed me towards my first missions trip, where God grabbed my heart and messed up all my plans in the most beautiful way. Now I live and serve as a missionary in San Quintin, Baja California, Mexico, and looking back I can see how God used so many people and experiences at RCS as stepping stones. I'm so thankful that RCS is a part of my story and hope that someday my own kids can experience such a privilege.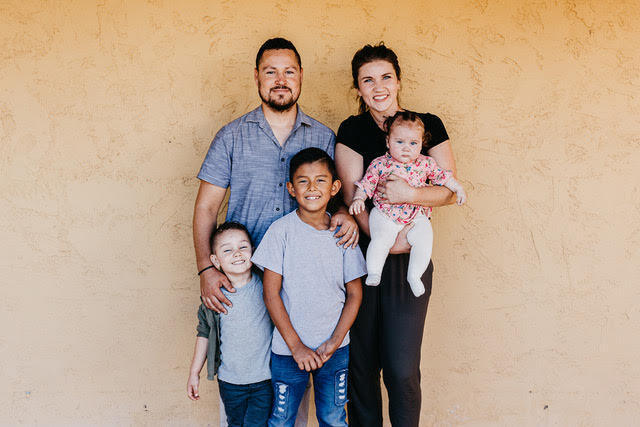 ______________________________________________________________
Jackson
I attended Regina Christian School (RCS) through middle school and high school and absolutely loved my time there. The school was a blessing in my life that gave me opportunities to expand my horizons and grow. RCS has equipped me to succeed in every way.
Sports are a passion of mine. I believe in staying physically active, and basketball is something I love to play. Throughout my high school career, I was a city gold medalist, provincial gold medalist, and city all-star. I stay involved with basketball, through coaching and playing.
During my time at RCS, I participated in a number of extracurricular activities: select choir, inner-city outreach, Guatemala mission team, stage crew and robotics. As well, I was co-president of the Student Leadership Council. In my Grade 11 year, Junior Achievement Saskatchewan recognized me as President of the Year. Academics were always important to me and I worked hard to maintain high honours throughout my schooling.
I have since earned a Bachelor's in Business Administration, majoring in Finance. RCS prepared me exceptionally well for University, allowing me to complete my degree in under 3 years and enter the workforce. I currently work as a Wealth Advisor for Assante Wealth Management in Regina.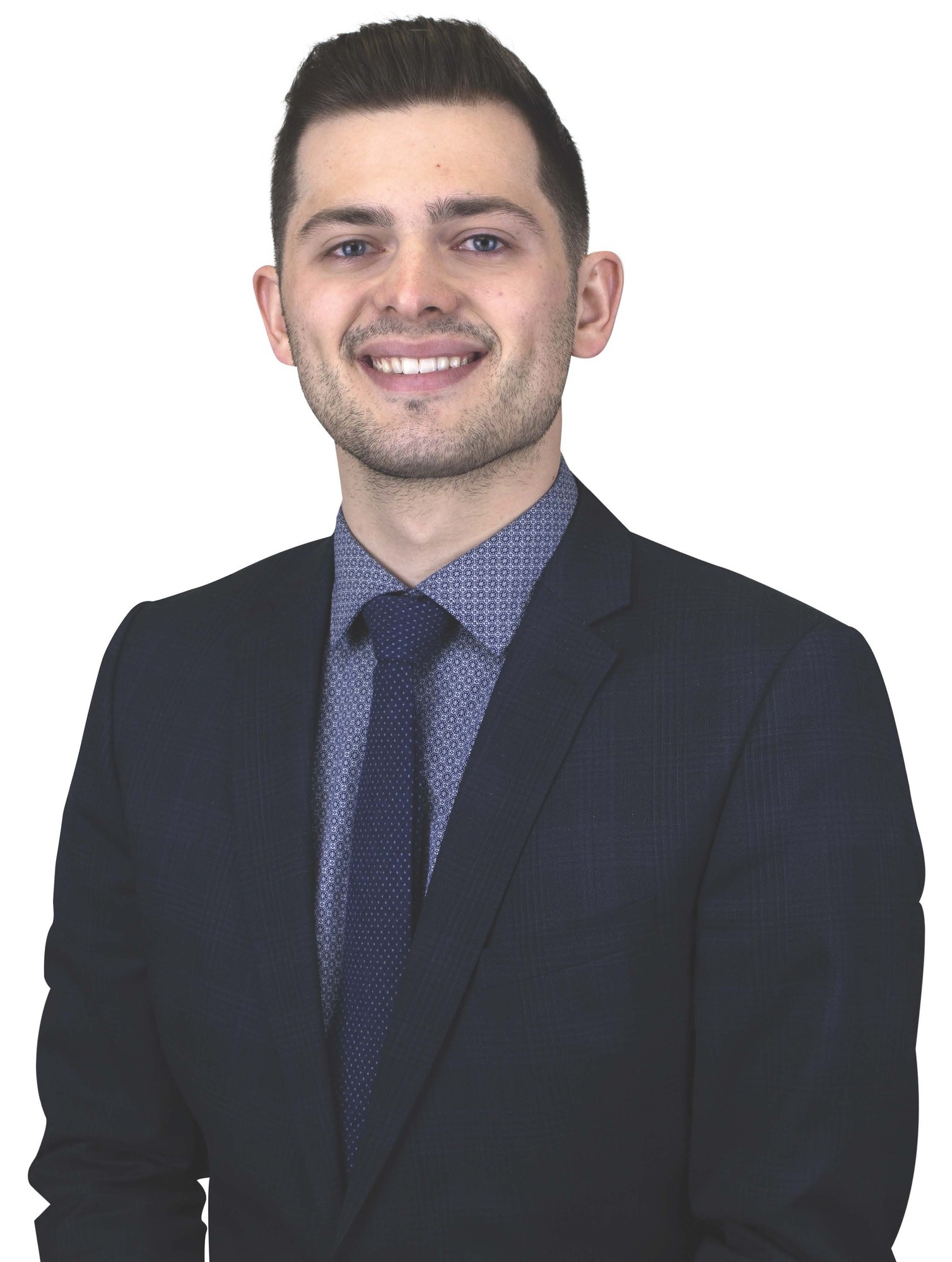 ______________________________________________________________
Amy
I had the privilege of attending Regina Christian School (RCS) from preschool to grade 12. I often look back fondly on my time as a student at RCS because of the great influence it was in my life. Not only was I able to gain an extremely valuable education, but I was also able to grow in my faith and be encouraged daily by a supportive community of teachers and staff. I am blessed to have been taught through a Christian lens as it helped me know and love the Word of God. As a student at RCS, I was offered many opportunities to be involved in extra-curricular activities. I was able to grow in my athletic abilities, leadership skills, involvement in the arts, and community service which all helped to shape the person I am today. Moreover, I was blessed to meet my fiancé at RCS, as well as many lifelong friends. I am forever grateful for the strong foundation the school laid for me growing up.
I have just completed my degree in elementary education and am beginning my career as a teacher. Returning to RCS as a substitute teacher has been a great blessing as I am able to see the school through a different lens. I see how hard the teachers and staff work to intentionally create the best atmosphere for students every day. I also see the genuine love teachers have for their students. I love the sense of community that RCS has offered to me, both as a former student and now as a staff member.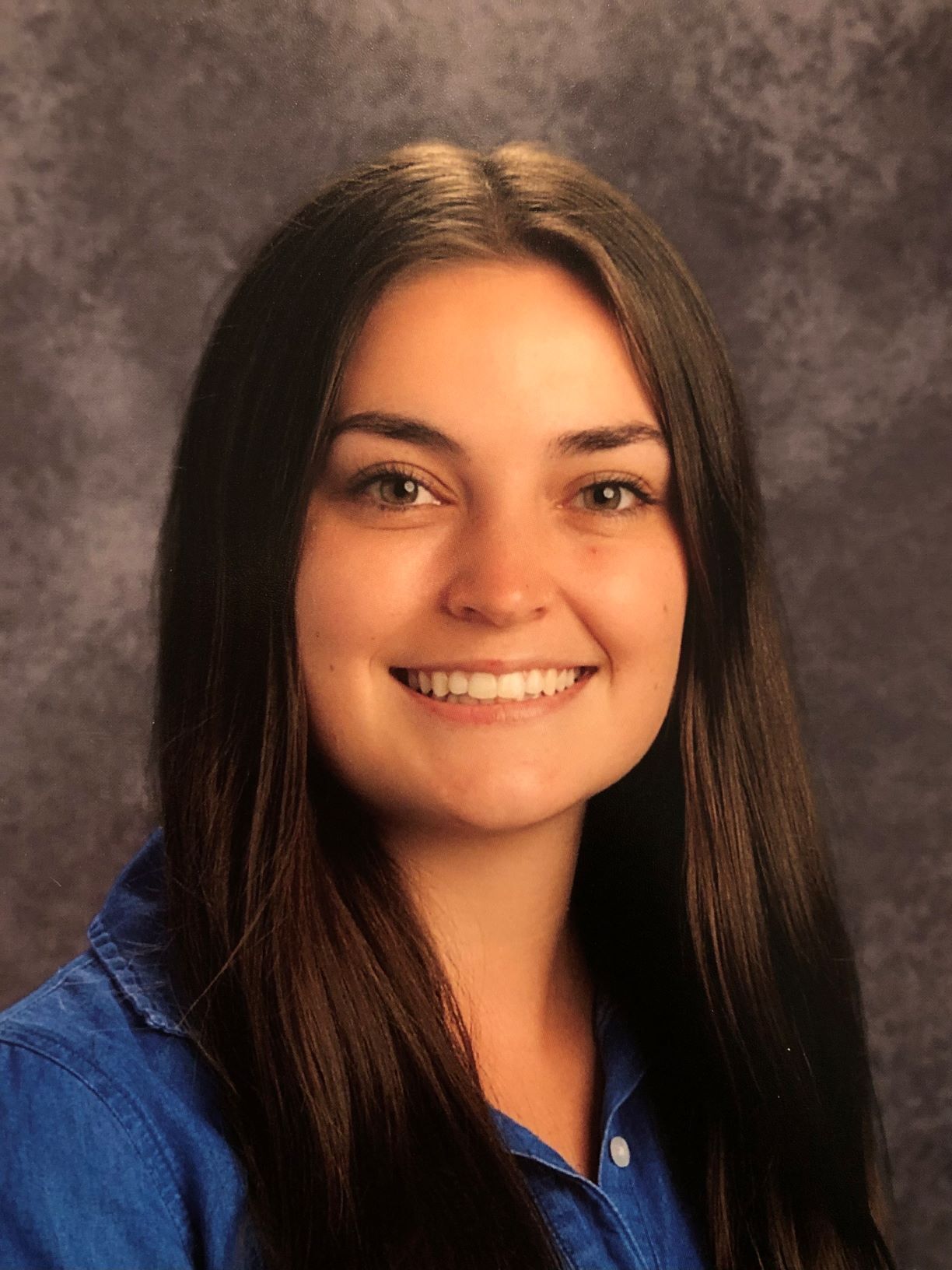 ______________________________________________________________
Jaya
My name is Jaya. I was born in India and moved to Regina when I was five years old. I attended Regina Christian School for 11 years. I am blessed to say that I had a fantastic high school experience at RCS. I also have the privilege of saying that I was able to grow stronger in my faith, and make lifelong friends at this school.
I was very interested in student government while at RCS, and was involved with RCS's Student leadership Council for three of those years. I believe that service and involvement in the community is very important, and so I volunteered with the Inner City Missions Team and with the Regina Immigrant Women's Centre. I also had had the privilege of being part of the yearbook club, and the mentorship program while at RCS. My experience at RCS always pushed me to give my best effort in my schoolwork and strive to achieve high honours every year I was there. I am grateful for the opportunities and for the people at RCS that contributed to making my high school experience so incredible.
I am currently pursuing a business degree from the University of Regina, and look forward to a bright future!
Photo Credit of Twelfth Year Photography www.twelfthyear.ca